Zombie Paracord
The hottest new trend in Paracord is here at Smith & Edwards! That's right, Zombie Paracord. It's not for ropin' up zombies - although with the paracord being 550 test, you definitely could use this paracord in the event of the Zombie Apocalypse.
But the real reason we call it Zombie Paracord is - well, just look at it! With names like Infectious, Decay, and Undead, with colors to match - well, it just makes sense.
Get prepared for anything with some top-quality 550 paracord - the Zombie Apocalypse could strike at any time, and your friends are counting on you!
Categories
Products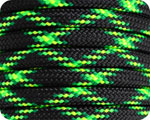 Number: 550100DECA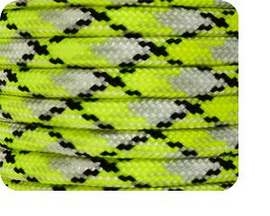 Number: 550100INFE