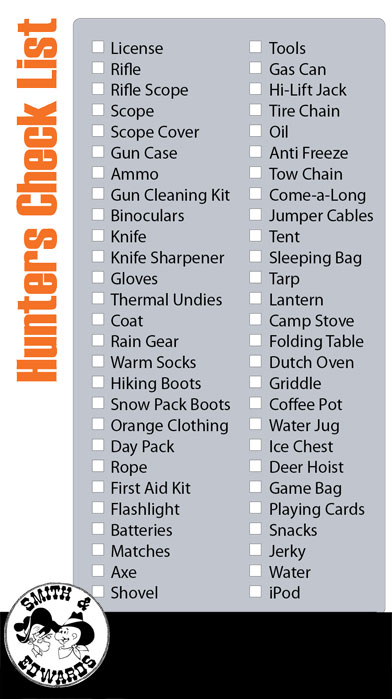 You'll find a huge variety of guns for sale here at Smith and Edwards. Come into our Utah gun store to inspect them yourself, or explore the selection here online.
And while we do know our guns, that's not all you'll find. You'll discover a unique selection of the finest shooting supplies and hunting supplies: scopes, hunting apparel, personal defense, camouflage, and reloading and cleaning equipment. Sure, we've got Utah hunting licenses in-store - click here!
Of course, we're the source for all the ammunition you're looking for, too. From 9mm ammunition to specialized ammo, when you buy ammo online, think of Smith and Edwards. The experienced staff is here to help you make the most of your shopping experience, feel free to give us a call at 801-731-1120.
We Proudly stock these Brands:



...and many more!