Easter Egg! 25-cent Coupon (will show after shipping method)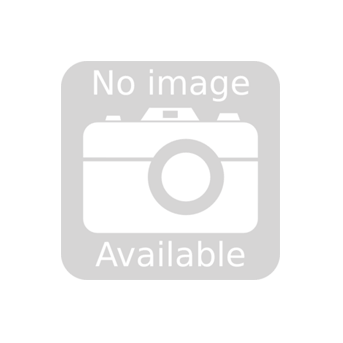 Need more than we've got in stock?
Ordering Questions? Check the Buyer's Guide
---
Oooh, look at you! You found a 25¢ coupon! If you were here in the store, I'd have given you a piece of candy just to say hi & thank you for coming in. But online it translates to a 25¢ credit!

Note: Because our shopping cart is a little different, this credit won't show until you choose a shipping method.
Additional Information
Only one coupon per transaction. Orders containing multiple coupons will be canceled. Not redeemable for cash or store credit.
Shipping Weight: 0.01 LB