Smith & Edwards Giveaways
We're all about having fun! We LOVE giving away awesome gear, gifts, and prizes from our favorite vendors to our wonderful customers! Be sure to bookmark this page and follow us on our social media pages to hear about all the giveaways at Smith & Edwards: Facebook and Instagram.
---
Recent Winners at Smith & Edwards...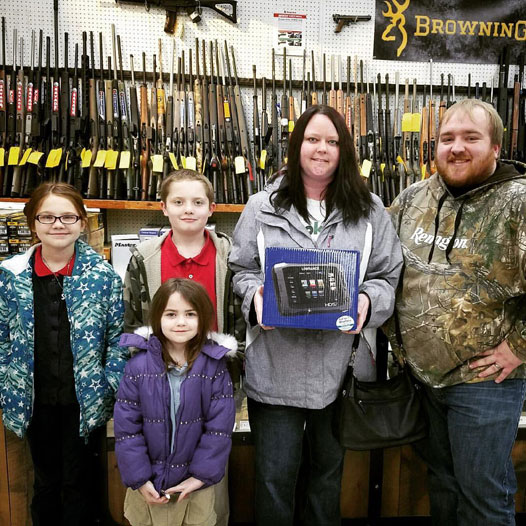 Kayla's family won this Lowrance Fishfinder!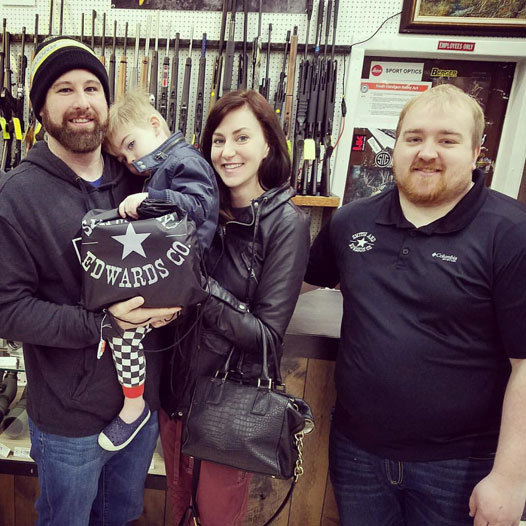 Lauryn's family won a set of Re-Play Recycled Plates & Cups!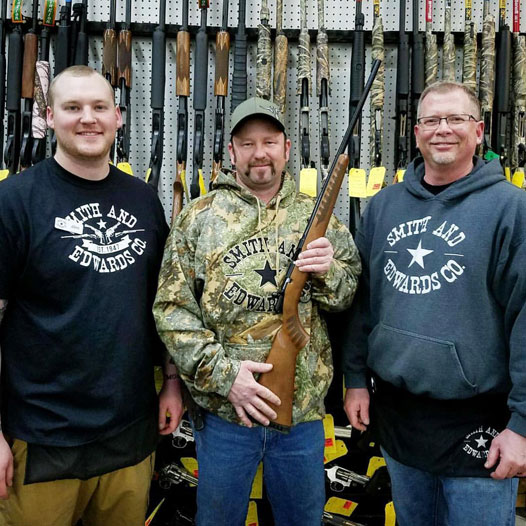 Les won this Ruger 22 Rimfire Rifle in our Standard Examiner Guess the Gun Contest!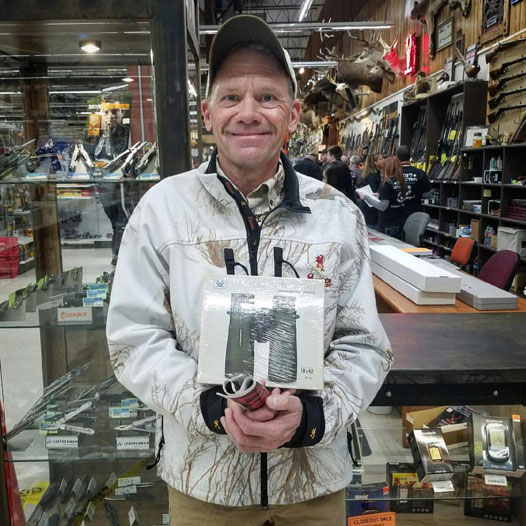 Russell won these 10x42 Vortex Binoculars in our Standard Examiner Guess the Gun Contest!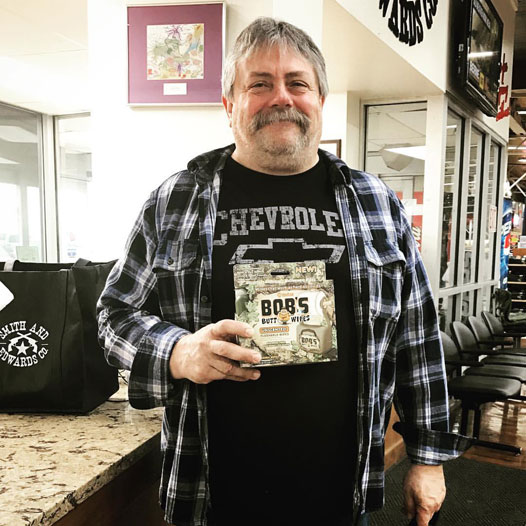 Harl won these camo Bob's Butt Wipes & matching hanger!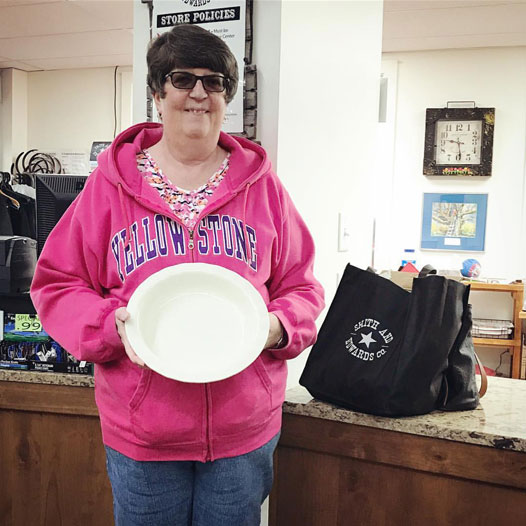 Karen won this Mrs Anderson's Pie-Making kit!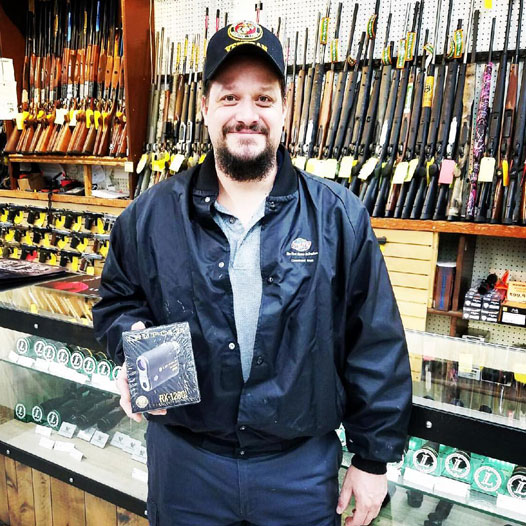 Alfred won this Leupold RX 1200I Digigital Rangefinder!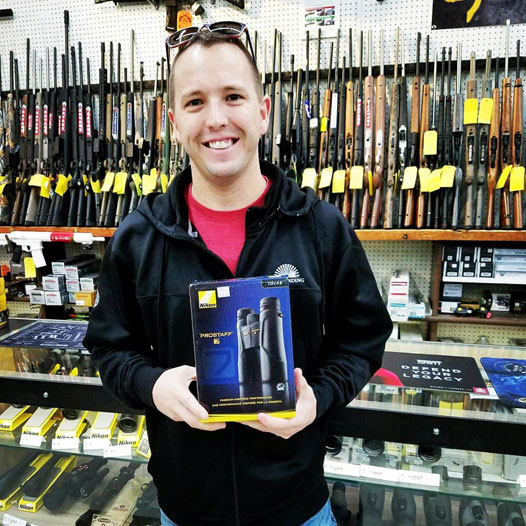 Clay won this Nikon 10x42 pair of binoculars!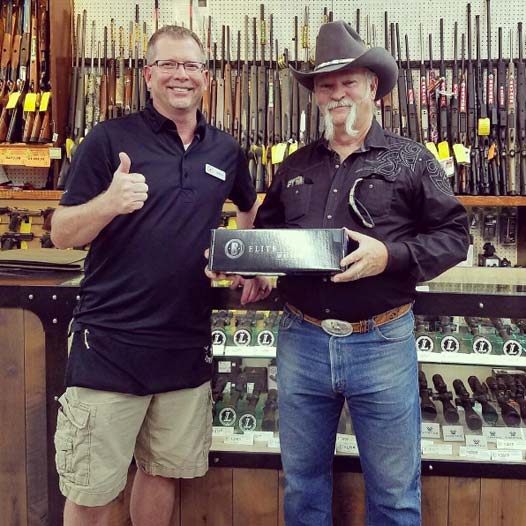 Ken walked away with this Bushnell Elite 3500 Riflescope!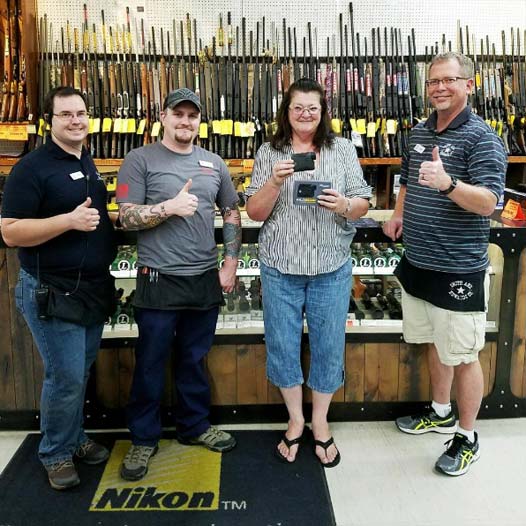 Melanee won this Sig Sauer® Digital Laser Rangefinder!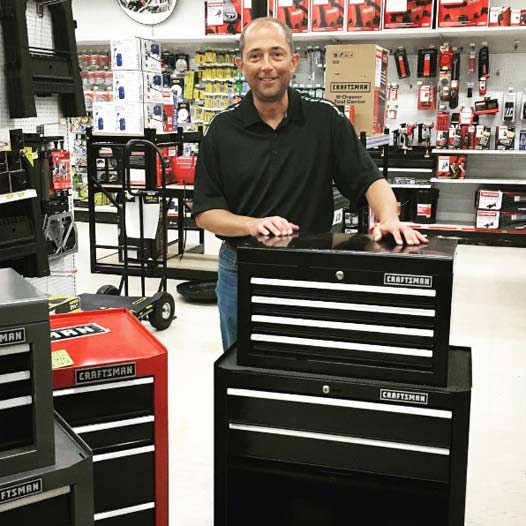 Brett won this Craftsman® Tool Chest, congrats!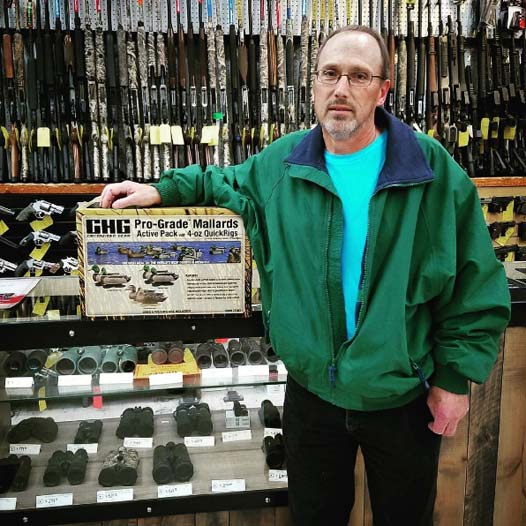 David won a Greenhead Gear Decoy Active Pack!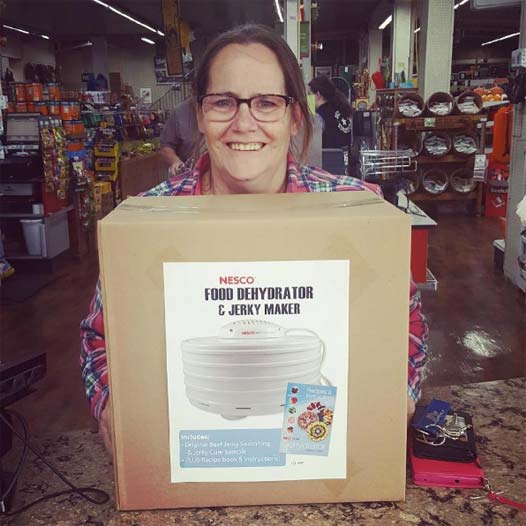 Nanette won this NESCO Food Dehydrator & Jerky Maker!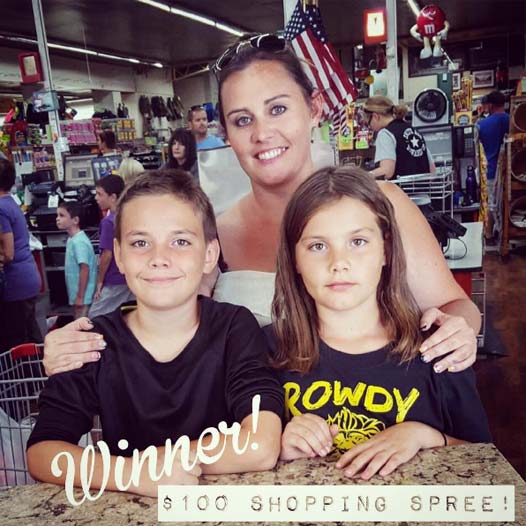 The Weight family won a $100 shopping spree for Back to School clothes!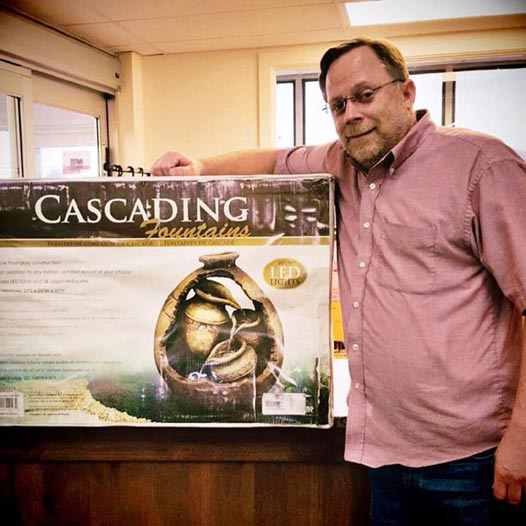 Brian won this Cascading Fountain!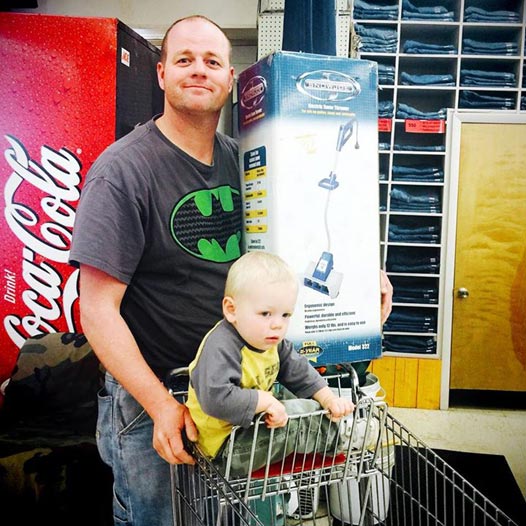 Chris won a Snow Joe, congrats!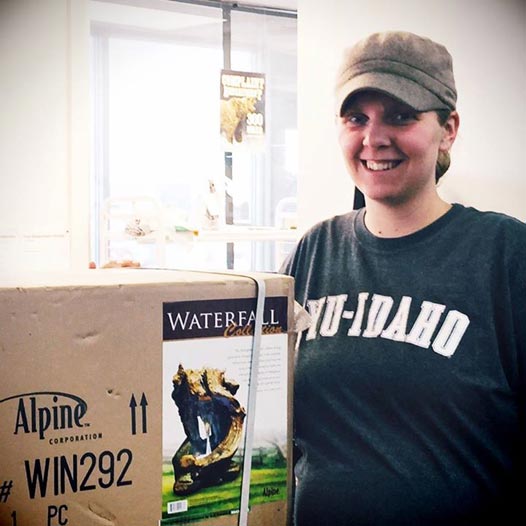 Heidi won a Garden Fountain!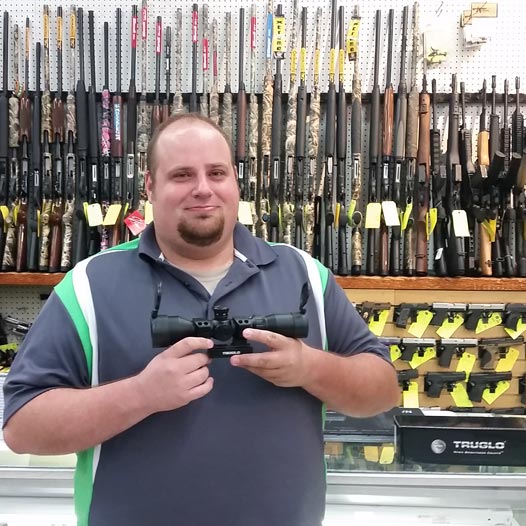 Ken won a TRUGLO Scope!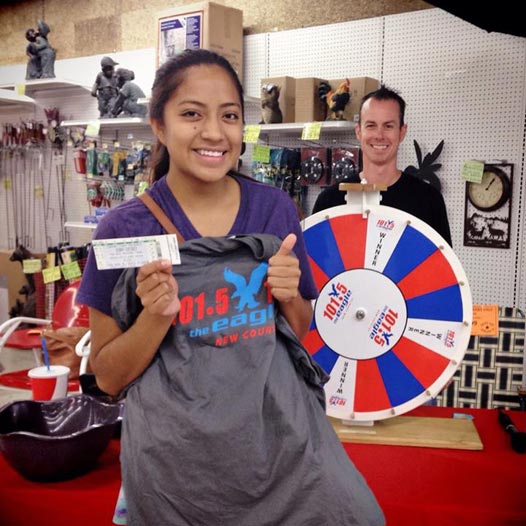 Congrats on winning KENNY CHESNEY Tickets!!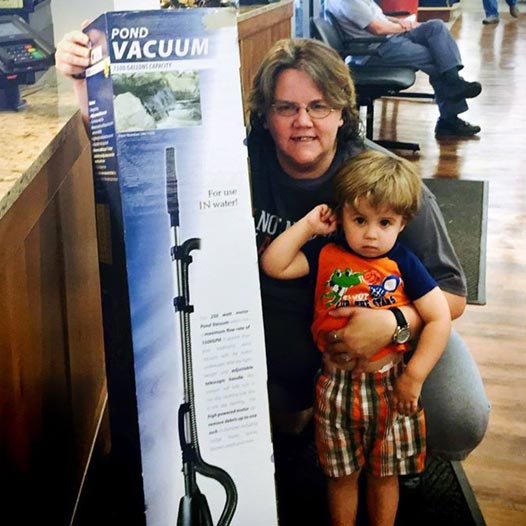 Terri and her new Pond Vacuum!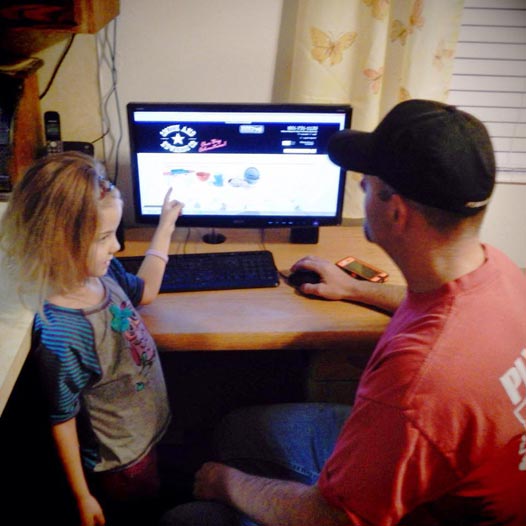 Kortney won a $100 SHOPPING SPREE on SmithandEdwards.com!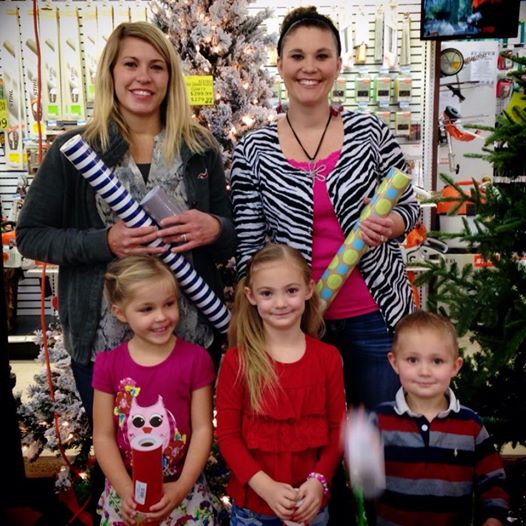 Savanna and Darcy got to pick out Wrapping Paper & Tulle!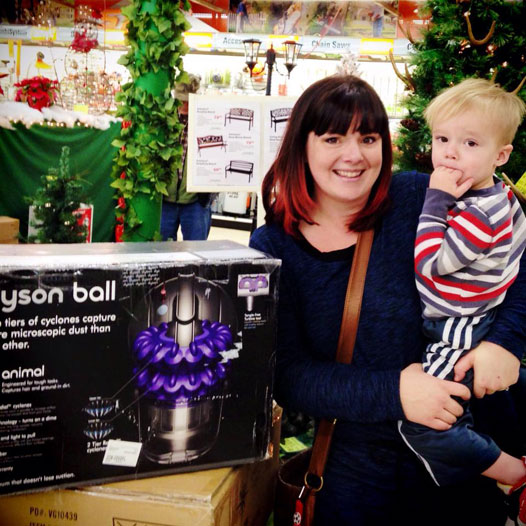 Meredith won a DYSON VACUUM!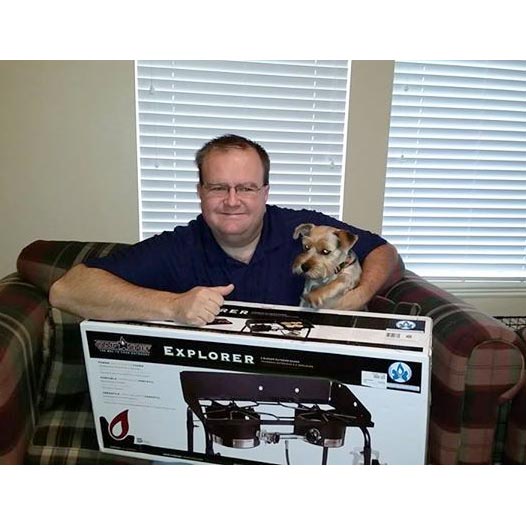 Jonathan won our Camp Chef® Stove Giveaway (celebrating our new Cooking Outdoors items online) - good cooking Jonathan!