Pick your Passion...
Every year it's the same:
"Next spring I'll get out hiking & camping earlier."
"Next summer we're going to do more things as a family."
I'll remember to put in for a tag next year so I can get a deer in the fall."
Plan it! Get excited about it!
Bring out the passion you have for the things you want to do, so that you're ready with the right gear to reach that outdoor satisfaction.
We get that same pull to get out there. Here's what's new, what you need, for your big adventure.
Nothing beats Dutch Oven cooking...
Dutch ovens are their own reward.
Treat 'em right, oil them well, and they'll serve you for years.
People who don't get it might wonder why you lug a 10-pound piece of cast iron to the campsite. But then they taste the first bite, and then they understand. (And ask for seconds!)
What Inspires us
Grill Whatcha Kill
Dutch Oven Cooking Recipes & Tips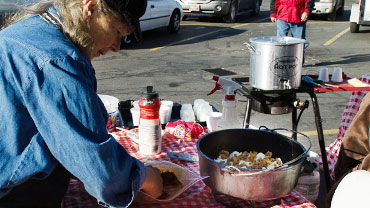 Colleen Sloan, author of several Dutch oven cookbooks and a fabulous cook, shared a Dutch oven recipe with us as well as several tips! Take a look!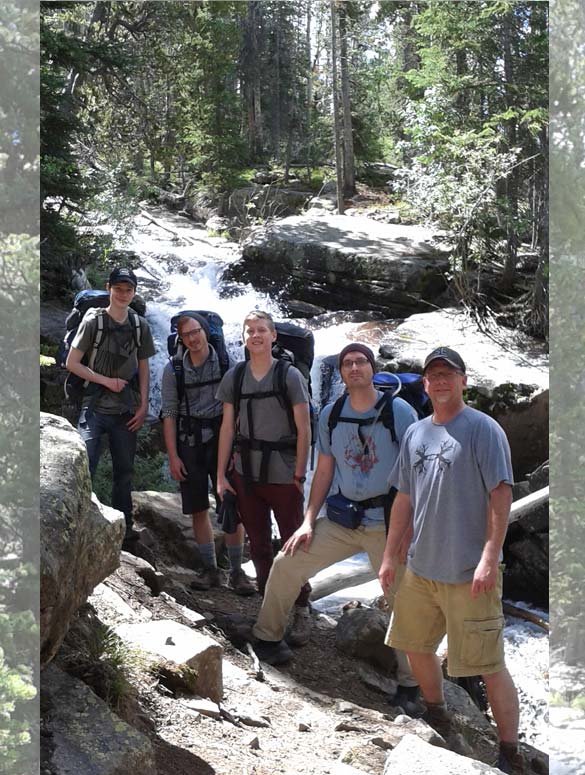 There's no place like the trails
From walking trails to the hidden lakes of the Uinta mountains, we know where you go to find peace.
Camp in comfort or tough it in a 0° mummy bag with your family for your annual trip - we love it too. We've got you covered.
What Inspires us
[Send us your story and get a $25 gift card if we publish it!]
Rose is ready to start hiking the trails in Ogden, Weber, & Box Elder County. Come check out what gear she picks out!
Gear for the Uintas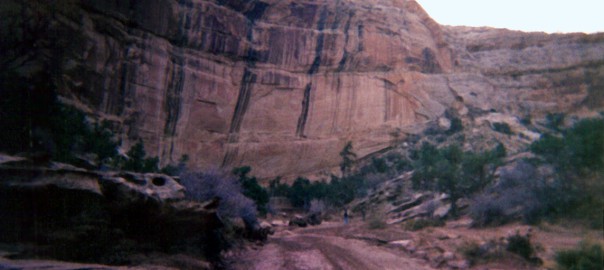 Spend your weekend in the Uintas! See pictures & make your list with Mike's recommendations. Get details here.
Save your Legs & Back while Hiking
The Uintas are beautiful - don't let leg cramps keep you away! Mike has great advice for saving your legs & back while hiking.
A Bad Day of Fishing beats a Good Day at Work
You don't have to like fish to love fishing.
(Although we say smoked fish is the BEST!)
You just can't beat a day of fishing, whether you're fly fishing a stream like the North Fork, pulling tiger trout out of Uinta lakes, trolling Willard Bay, netting it up at the Cisco Disco, or keeping warm on 10 inches of ice with your pole ready to jig.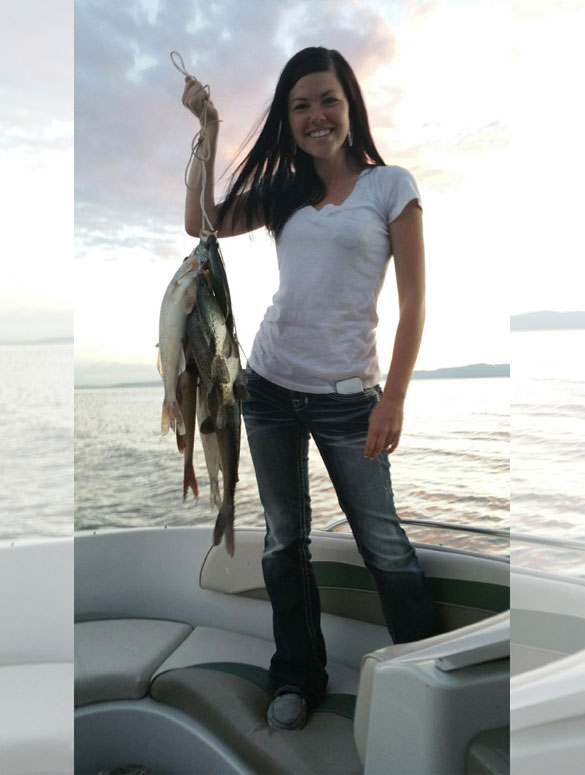 What Inspires us
[Send us your story and get a $25 gift card if we publish it!]
Willard Bay Wipers
Hooked on Utah takes us to our favorite body of water, Willard Bay, known for its Walleye and Wiper!
5 Tips for Ice Fishing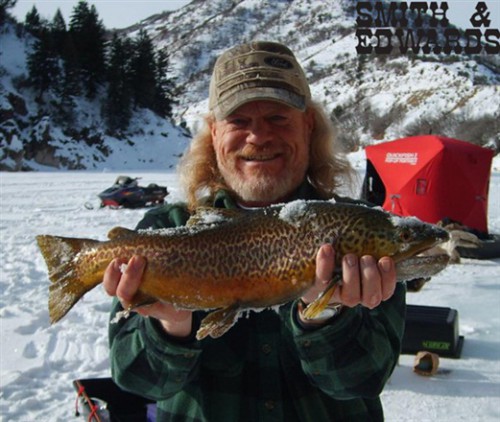 While you're waiting for the lakes to freeze, get ready with Chris's five Ice Fishing prep tips! Get the full scoop.
Fishing Braggin' Board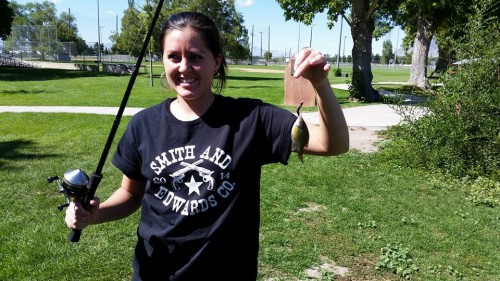 Utah's waters feature wiper, walleye, perch, trout, even tiker muskies and tiger trout. We love seeing what you catch. See our friends' catches!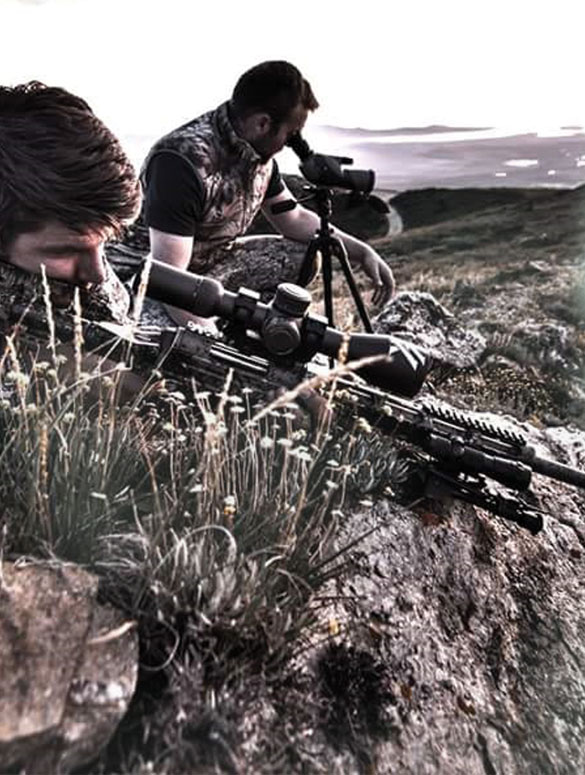 Big Game, Big Adventure
The day comes, you reach in the envelope to discover your take and region. Is it new terrain? Do you already know the patterns & landscape? Is it the tag you've been waiting to draw for years?
Now's your chance. Seize it.
What Inspires us
[Send us your story and get a $25 gift card if we publish it!]
Calling Elk
Coby from Sage Game Calls shows us how to call a cow, bull, or herd of elk with his reeds and bugles. Coby hunts the Rocky Mountain region himself so he knows what works!
The Hunt of his Life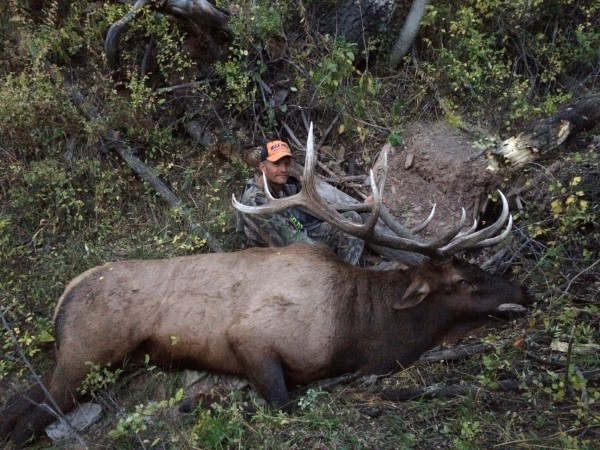 Paul's Manti elk was the hunt of his life! Hear the full story.
Region G Mule Deer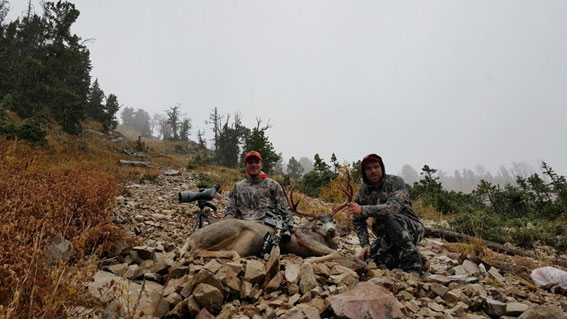 Tyson and his friend finally drew a Region G tag - the famed rugged unit of Wyoming known for its bucks. Hear the full story.
COME RAIN & FOG - THE DUCKS & GEESE ARE FLYING
You and your buddies are the only ones crazy enough to sit in a blind early in the morning or for hours until dark. You come into work after duck hunting in the morning and the fans make your head flip to watch what's flying. You choose your dog not for his personality but his bloodline and retrieval instinct.
You're in the right place.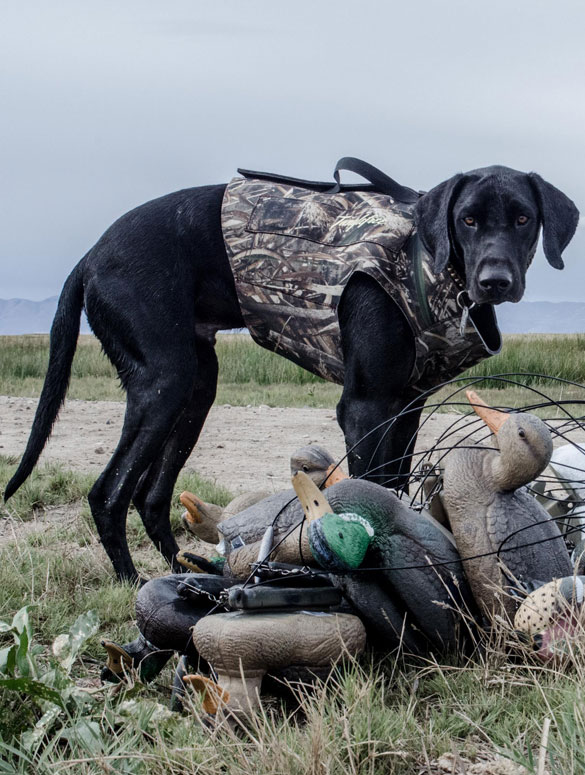 What Inspires us
[Send us your story and get a $25 gift card if we publish it!]
Tyler Shows His Gear at Hudson's Crane
Tyler from Smith & Edwards and his dog Roger show the basics of duck hunting gear at Hudson's Crane, just behind Willard Bay.
The Duck Hunting Basics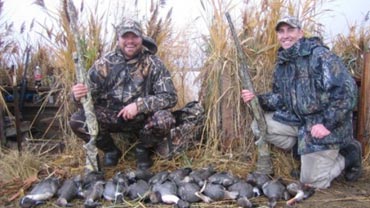 Smith & Edwards has you need for duck hunting... we know it 'cuz we love it, too! Make sure you have what you need.
Camouflage Basics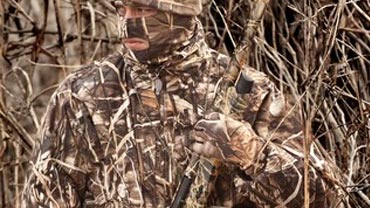 The duck hunting camo patterns to know are Realtree Max-4, Max-5, and MossyOak Shadow Grass Blades. And if you're on a larger budget, check out new patterns from Sitka and Kryptek. Get the full guide to camo patterns here!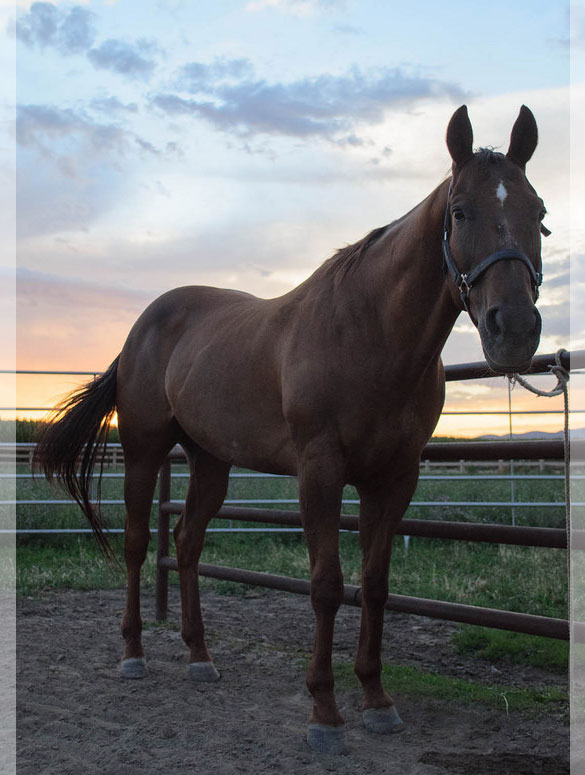 Cinch your saddle up and get on!
You're a steer wrestler or a barrel racer. A ranchhand or a trail-riding back country lover who loves to sleep under the stars.
From roping dummies to wild rags, we know what makes you smile.
What Inspires us
Send us a story and photo of you and your horse, especially using your Smith & Edwards manufacturing pack bags or headstall - we want to see! We'll send you a gift card if we publish your story!
Keep exploring Smith & Edwards!