---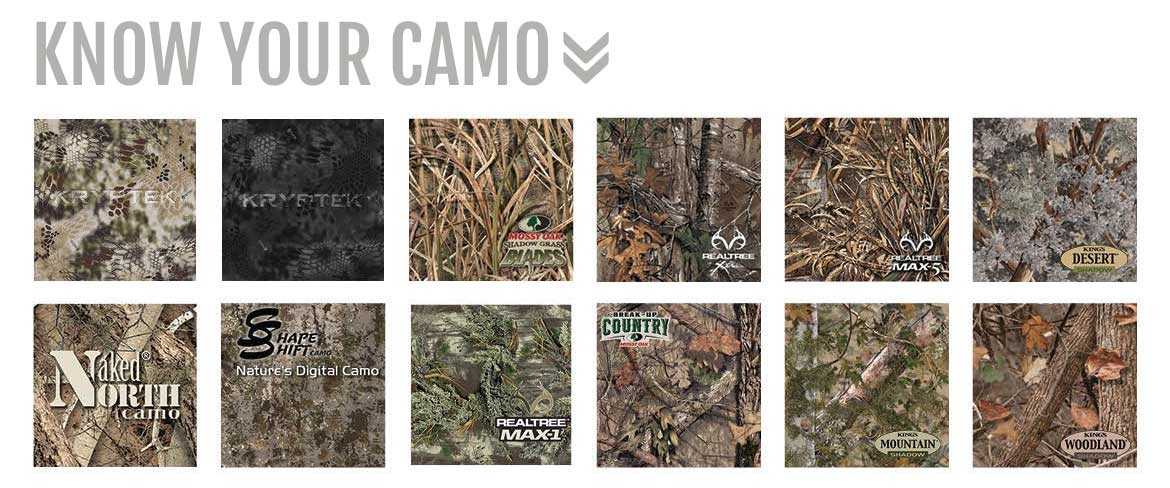 ---
SHOP HUNTING
When a flock of birds flies overhead, does your head snap up right away as you figure out if they're geese, or what type of duck? Is your favorite time of year fall? You just might be a hunter, and we're glad you're here.
Looking for guns?
Guns & ammo are currently only available in-store. Give us a call at 801-731-1120 and ask for the Gun Counter, we'll answer any question you've got!
MORE TO KNOW
Keep exploring Smith & Edwards!