Are you looking to hunt or fish in the great state of Utah? We've got you covered!
Come on in to Smith & Edwards, head straight to the Sporting Goods counter at the back of the store, and we'll get you taken care of. Whether you're getting first-time licenses for you and the kids, or you're already in the system and just need a renewal, we'll get you the licenses you need so you can get out on the water at Willard Bay or get into the woods.
You'll get your license today - and grab your hunting or fishing gear and some snacks for the trip on your way out the door!
Bragging Board
Send us pictures and you could be on our Bragging Board! Check it out.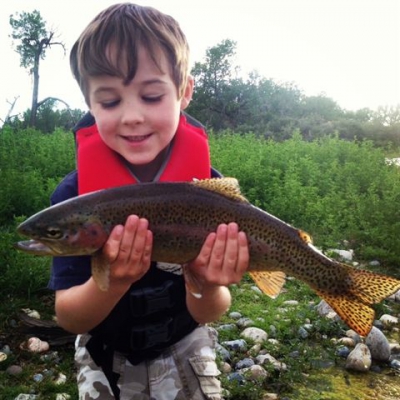 Come Fish Willard Bay:
More Hunting & Fishing Information
Get familiar with the licenses available at Utah Licenses, Permits, and Fees on Utah's DNR website.
Utah Wildlife Calendar: Know season opening dates and when tags are drawn by watching this calendar.
Here's some information about beautiful Willard Bay, just outside Smith & Edwards; Willard Bay Reservoir on Utah Fishing Info.