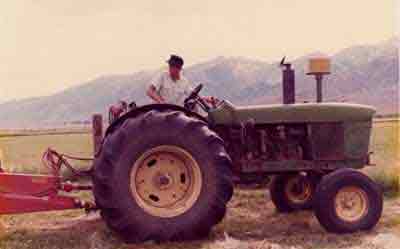 In 1979, Smith & Edwards joined the Ace Hardware family, adding hardware, lawn & garden, paint, toys, and kitchen & home items to its offerings. Although part of the Ace team, Smith and Edwards is still independent & family-owned. Smith & Edwards joins Ace Hardware every December in fundraising for Primary Children's Medical Center in Salt Lake City.
Steve Smith, Bert's youngest living son, spent most of his young adult years working on the family ranch In Ruby Valley, Nevada. In the early 1980's Steve was asked to give up ranching and help build Smith and Edwards' Footwear Department. Steve quickly added an appealing variety of athletic shoes and boots.
Smith and Edwards lost its founder in 2016. At 96 years old, Bert Smith was still active in the business and his constitutional work. He was an inventive free thinker that enjoyed the business.
Today, Smith and Edwards is three generations strong. Bert Smith's children and grandchildren continue to work for the business and making their contributions to its continued growth... as they raise the next generation.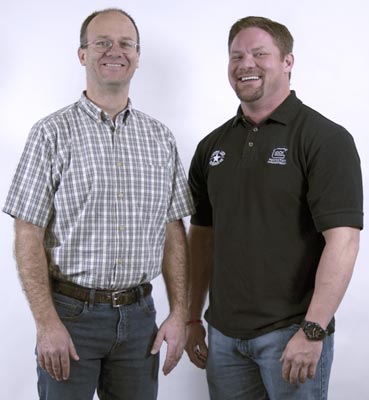 Kelly Parke, General Manager, and Craig Smith, President
Craig Smith, a third generation Smith (Jim's son) carries on the family trade, leading the company as President since 2013. Craig oversaw the addition of the Web Store, the Garden Center, and the expansion of the Customer Service area. He was also instrumental in the purchase of the second location in West Jordan.
Smith and Edwards employs over 100 amazing associates and is lucky to consider them as part of the extended Smith family. There are many longtime associates who have been with the company for decades and have contributed to the success of the store. They are the face of Smith and Edwards.
Moving Forward
Regardless of the tremendous competition from big retail stores, Smith and Edwards continues to grow and evolve. The combination of originality, sincerity, independence, local ownership, and knowledgeable associates has certainly added to the company's continued success.
Departments within the 171,000 square foot store include Western tack sales and manufacturing, Western jewelry, clothing, coats, footwear, hunting, fishing, marine, water sports, toys, housewares, hardware, automotive, paint, U.S. and international military surplus, camping, backpacking, climbing, search and rescue, emergency preparedness, and an extraordinary selection of Dutch oven cookware.
This is all in addition to the sixty-acre yard, which is filled with a huge assortment of military surplus... the "scrap" that started it all.
Celebrating 70 Years: 1947 - 2017
2017 marks seventy years of Smith & Edwards. To celebrate, the store is undertaking a cleanup effort in the famous Yard, possibly for the first time in seventy years.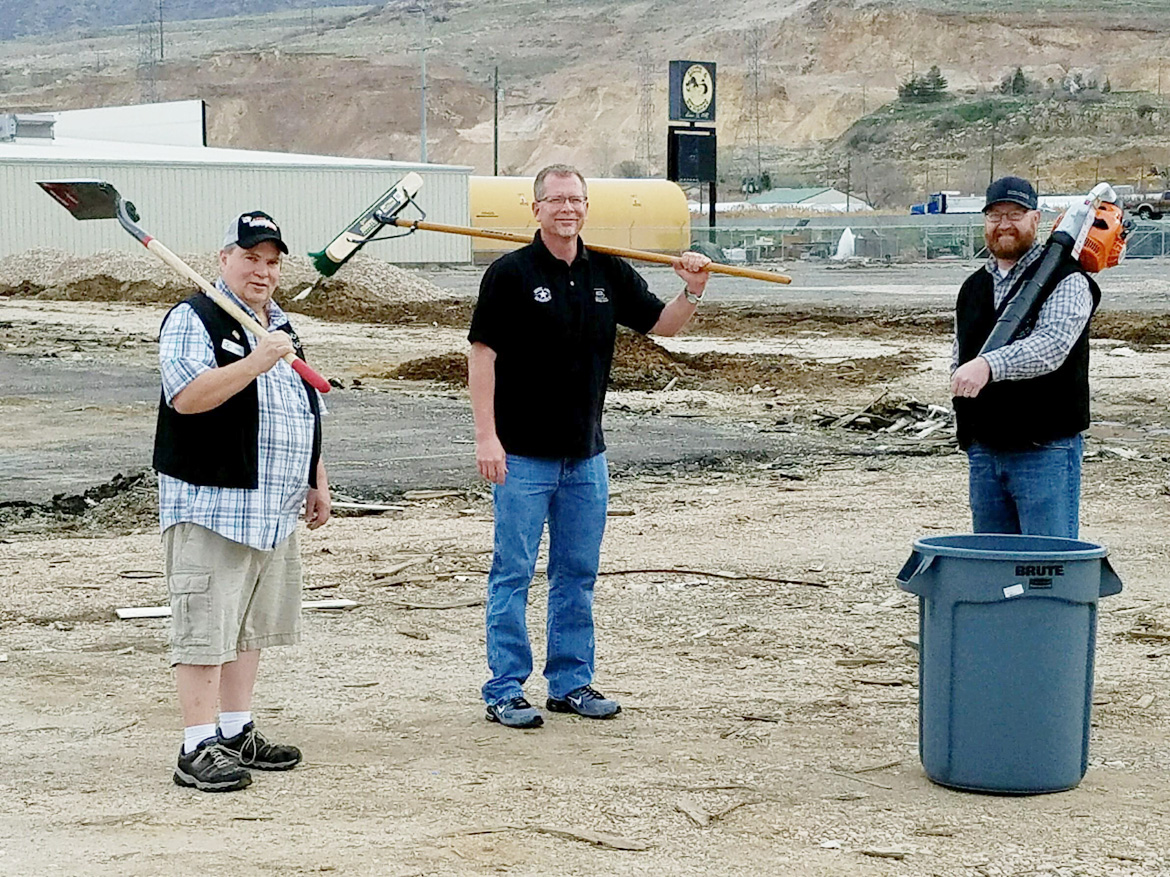 Additionally, Smith & Edwards will expand to its second location, in West Jordan, Utah, by the end of 2017.
Committed to Service: Local Programs & Primary Children's
Smith and Edwards is an ongoing supporter of local, and not so local, community events, with special involvement in various rodeos, fairs, 4-H programs, FFA, schools, scouting, Primary Children's Medical Center and other such programs.
The Smith Family matches every dollar raised for Primary Children's - click here to read more about this program.
Smith and Edwards in the News

Happy 70th Birthday Smith & Edwards - Rhonda Lauritzen, Northern Utah Business - Ogden Weber Chamber of Commerce, 2017

Brigham City Ace Hardware and Smith & Edwards Among Top Ace Hardware Fundraising Retailers for Children's Miracle Network Hospitals - Kiersten Clements, Children's Miracle Network Hospitals, 2017

The Crazy One-Of-A-Kind Store You'll Only Find In Utah - Catherine Armstrong, Only In Your State, 2017

Bert Smith, Ogden surplus store founder, remembered as creative thinker - Janae Francis, Standard-Examiner, 2016

Create Your Own Ammo Box Decor - Video by Studio5 on KSL, 2016

A 'unique mix of everything': For 65 years, Utah's Smith and Edwards store sells a hodgepodge - Video & profile by Ray Boone of KSL, 2016

Smith & Edwards Pack Saddles In Demand Across Country - Smith & Edwards Western Tack Workshop featured by Standard-Examiner, 2015

Uniquely Utah: A store for country folks - Smith & Edwards featured by FOX13's Todd Tanner, featuring Mr. Smith, 2015

Community mourns death of 'cowboy legend' Jim Smith - Standard-Examiner, 2013

Remembering Jim Smith - Wynn R. Covieo, Standard-Examiner, 2013

About Utah: Yep, he's even got a kitchen sink - Smith & Edwards featured by Deseret News, 2011

Getting Lost at Smith and Edwards featured on Utah.com, 2000
2007: Top Hand Award presented to Jim Smith, president, Smith and Edwards Co. by WESA. "In recognition of your outstanding contribution to the Western Lifestyle."